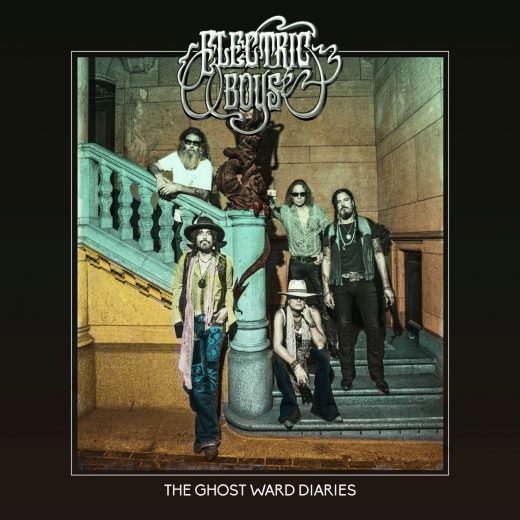 Our new album "The Ghost Ward Diaries" is out now! ??
Out via Mighty Music on Vinyl, CD and all digital platforms:
Order here: http://targetshop.dk/electric-boys?lang=en
or at your local record pusher.
iTunes – https://itunes.apple.com/se/album/the-ghost-ward-diaries/1437417612?l=en
Spotify – https://open.spotify.com/album/3kA55Q5FDb8bklX3GL4fci?si=pEfEcQFwQmCRMipNxz6dxw
Here's a trailer for the album on YouTube?
Check out the video for "You Spark My Heart" (the second single from the album) on YouTube?
And here's the first single (from the album) "Hangover In Hannover" on YouTube?