Join us in celebrating the 25th anniversary of our album Groovus Maximus on the UK tour that starts on November 26 – and ends in London on December 4 .
Don't miss the last chance to see us perform the whole album live!
Click on the link and get your tickets now: Ents24
Ps: Planet Rockstock is now Sold Out!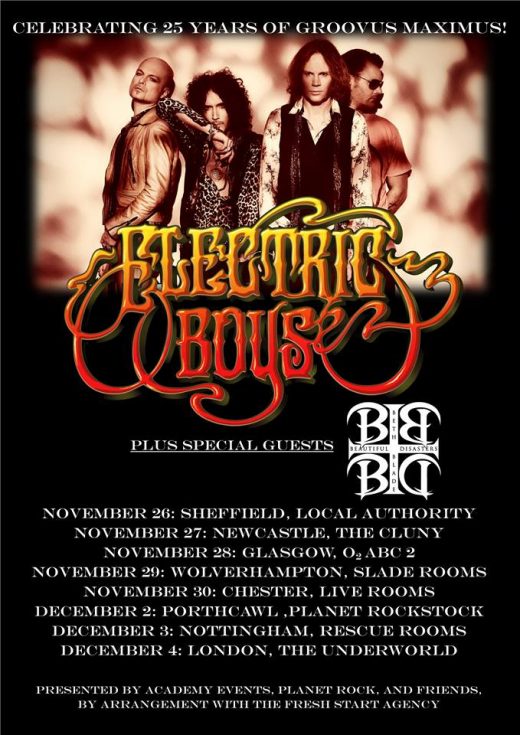 See you soon!
/ Conny, Andy, Franco and Niclas